All the medals in all the sports at the winter Olympics are important. Of all these important sports and their corresponding important medals, hockey is the most important.
Our family had the good fortune to take in a number of Olympic hockey games. There is no doubt that this gold medal game result was the most satisfying.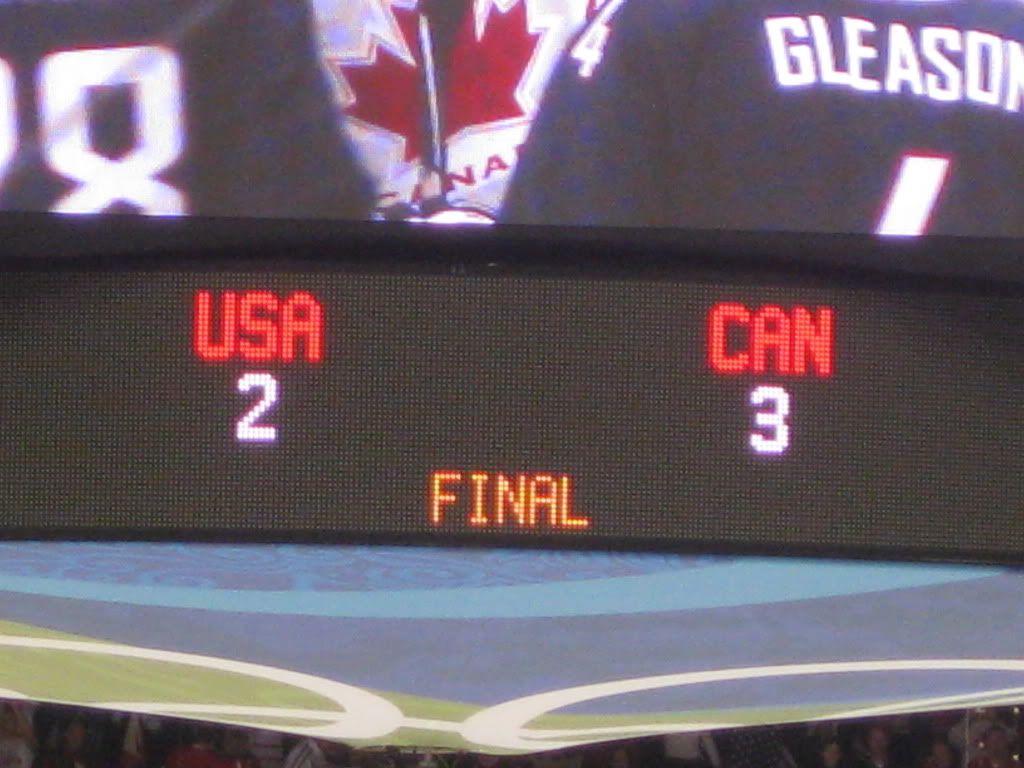 Now, back to woodworking.